Stella Surgical won adhesion, not only from surgeons but also from public and private organizations, for its general interest and breakthrough innovation.
These awards are the result of teamwork and the values that accompany us.
Awards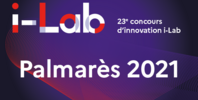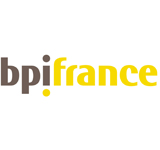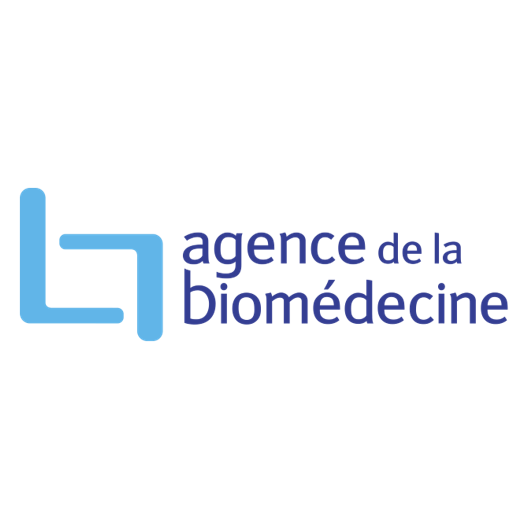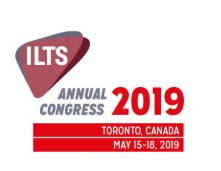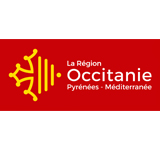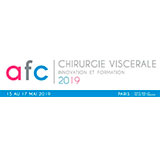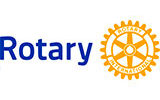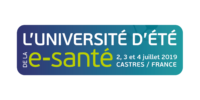 Stella Surgical was selected by the Biomedicine Agency for its "Research and Transplantation", call for tenders in 2019.
In May 2019, Stella Surgical won the International Liver Transplantation Society (ILTS) International Conference in Toronto, the most significant innovation award, and the most disruptive innovation award revolutionary in the field of liver transplantation.
At the same time, we won the public award at the congress of the AFC (French Association of Surgery) as well as the first innovation prize of the Summer University of e-health .
In July 2021, Stella Surgical received one of the ten National Grand Prizes of the I-Lab innovation competition, organized since 1999 by the Ministry of Higher Education, Research and Innovation.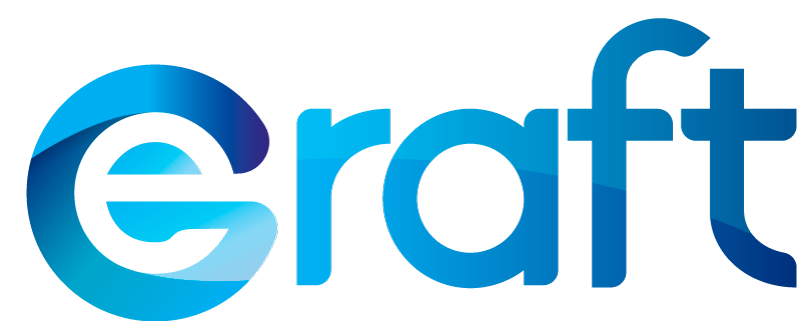 The 1st platform in organ transplantation dedicated to supervision and operational coordination.

The first AI to evaluate the quality of a liver on a simple photo.