At Stella Surgical, we are guided by our values of performance, quality, and integrity. Transparency and excellence are at the heart of our concerns.
We work every day to provide the best thought out and most effective solution to best satisfy our users. We are committed to the highest level of ethical standards.
All the solutions we develop are subject to a certification process. This will ensure that our technologies comply with the legal and regulatory requirements requested. We deliver what we promise.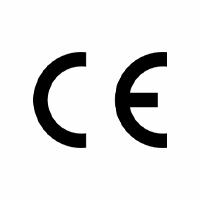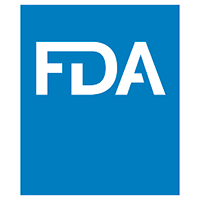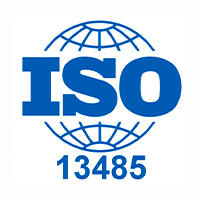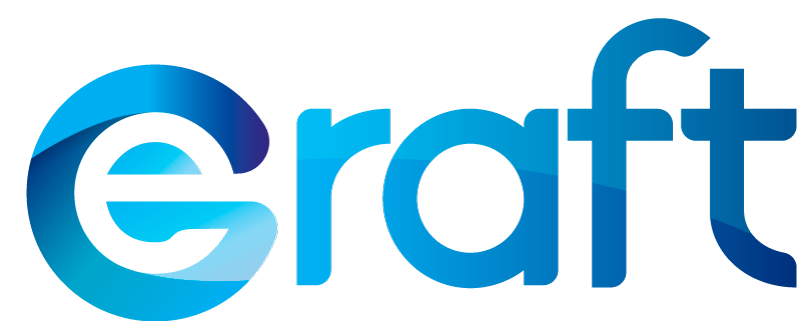 The 1st platform in organ transplantation dedicated to supervision and operational coordination.

The first AI to evaluate the quality of a liver on a simple photo.