STELLA SURGICAL finalist of the EDF PULSE contest – Vote for us!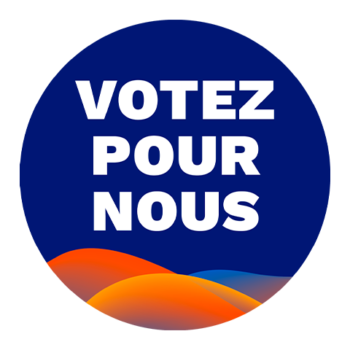 Since 2014, EDF has organized the EDF PULSE contest to highlight start-ups for innovative projects.
For the 2019 edition, Stella Surgical is one of 12 finalists, divided into 3 categories:
– Well-being connected
– Sustainable territories
– Work 4.0
A total of 4 prizes will be awarded, including 3 to reward the best start-ups during the pitch session and one price for the start-up that has garnered the most votes during the campaign that started on August 26th and will finish on September 26th.
One month to get a lot of votes to win the Public award and help us to develop our solution e-Stella.
We need you!!! So vote for STELLA SURGICAL!
https://www.edf.fr/en/pulse/startup-awards-2019?ancre=e-stella&redirectid=startup_e-stella&utm_source=startup&utm_medium=com&utm_campaign=vote_pulse_en_2019